Become A Successful Affiliate Marketer!
I will make it easy for you to learn about affiliate marketing

"If you don't build your dream, someone will hire you to help build theirs."
Tony Gaskins

Do you want to quit that "mind-numbing" demanding day job?
Take full control of your own life?
Become A Successful Affiliate Marketer?
If you answered YES! to all three questions, then this is where the journey starts!
Start an online business as a side hustle and turn it into a full – time one.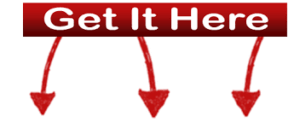 Affiliate Successes Academy is for absolute beginners with zero knowledge and wants to learn the ropes of affiliate marketing the right way. 
What is affiliate marketing?
Simply put; it is the process of earning a commission by promoting another company's product (or service). You find a product, promote it to others, and earn a piece of the profit for each sale that you make.
You will learn:
How to choose your niche (the right audience to target)

How to build your website (in WordPress)

How to write content for your blog that Google (and other search engines) will love.

How to choose the right products to promote and make money

How to use social media for your online business

A community of like-minded members always eager and willing to help each other succeed

Me as your guide

And much, much more

This is a project in continuous development and before I open the doors for everyone who wants to start their own affiliate marketing business online, I am looking for 50 Pioneers who will help me in this process at zero cost to you.
Are you a Pioneer?
At zero cost, you say? What's the catch…
There is no catch, although these are the things I want from you:
Your heart.  If you are not passionate about learning to build an online business with affiliate marketing, you will get bored soon, give up and leave it all behind.
Your brain. You have an open mind in what I can teach and let me mentor you towards your success.
The right mindset: helping people with a need or problem and offer them a solution. In other words; you are a problem solver.
Last but not least; you believe in yourself that you can do it!
Your time. You commit yourself to spend at least 10 hours or more a week on building your successful business in affiliate marketing.
Your wallet. You will invest money in tools you need for your online business. If you don't have money to pay your next month's rent or electricity bill and in desperate need to earn money quick, then this is not for you. Tools you will invest to be web hosting, domain name and an all in one marketing program. No worries, you will not pay thousands of dollars/euros. It will be budget friendly ( approx $200/year but not all at once) 🙂
What you get?
As a Pioneer you will be a lifetime member at zero cost to you, you will never be charged for your membership.

You will have always my full and personal support while you create your successful online business in affiliate marketing.
Is affiliate marketing for you?
You might wonder if you are the right person for affiliate marketing. Can you make it work for you? That's the big question you should ask yourself when you consider starting an online business with affiliate marketing.
There is literally no qualification required to become an affiliate marketer, you only have to be willing to learn and work to grow. I had ZERO skills when I first started in affiliate marketing, and I had to develop each one slowly.
This is NOT a "get rich quick schtick".
It is a viable income option, but it does not work for every business. Making an income through affiliate marketing requires dedication and commitment over a lengthy period.
Yes, you can make money through affiliate marketing. Good money.
Who am I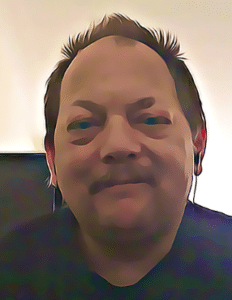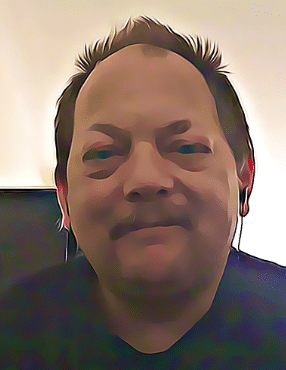 I'm Luc Dermul, a Belgian online entrepreneur living in "the big apple of Flanders" Antwerp with my two amazingly energetic sons Isaak and Zanoah.
I am not a so-called "Internet Marketing Guru", but the "new kid on the block"
No showing off fancy cars, gigantic mansions, no "dream-life B.S." waving big fat checks of million euros/dollars. No magic buttons, No ATM-machine formulae…
"The dictionary is the only place that success comes before work" – Vince Lombardi
The truth is that earning money with an online business takes time and hard work before you receive your first earnings. Usually, shortcuts aren't shortcuts… something to think about.
I'm excited to share my online business experience here with ya'll in hopes it helps and/or motivates others on their own journey to success.
Are you that person? Will you be one of those 50 Pioneers?
To become a Pioneer, you will need to fill in an application form and after reviewing I will get back at you with my decision as soon as possible.
You will get expert training, a community of helpful members and a guide (me)