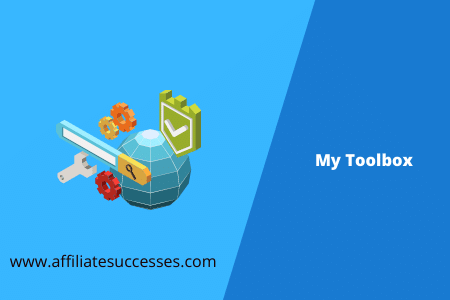 ---
Welcome to my Toolbox, 
I am frequently asked what tools, services, and products I use and recommend. If it's on this list , I use it or am part of it.
Disclaimer: I make a small commission on some things I recommend if you choose to purchase it through the link on this page. There is no additional cost to you. I humbly thank you if you do.
Domain names & Web hosting
Namecheap
Namecheap is well established in domain registration for its low prices and reliable service.
Like many other registrars, Namecheap also offers web hosting services.
I have been a paying customer for Namecheap since 2018.
HostGator
I recommend HostGator for your web hosting. They also give you a free SSL certificate where other providers charge you for.
Email Marketing 
GetResponse
An all-in-one marketing software perfectly suited for your business marketing needs. (advanced email marketing tool with a lot of features)
I recommend this one when you have more than 1000 subscribers on your list.
Sendfox
SendFox is an email marketing tool designed specifically for content creators that lets you compose and send unlimited customized emails.
Ideal for starting online entrepreneurs. One time fee. (upgrade possibilities)
A tool I use and recommend starting with in your affiliate marketing business.
Canva
Canva is a free graphic design platform that allows you to edit photos without extensive photo editing knowledge or experience. This is simply the best tool around. I use it for all my graphic designs.
Keyword Research Tool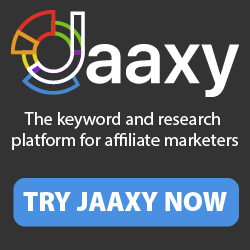 The Bloodhound For Keywords
Jaaxy.com is the industry's only keyword and research platform that was developed by affiliate marketers FOR affiliate marketers. There is an incredible number of hands-on processes that are very time consuming when it comes to your business. Keyword and competition research can now be a breeze with this bloodhound for keywords!
RankMath
This WordPress plugin helps me with my SEO.

Join Marketing Trailblazers Community
We are a community of marketers, coaches, consultants, authors, artists and other creative business owners on the journey to grow our businesses with smart marketing.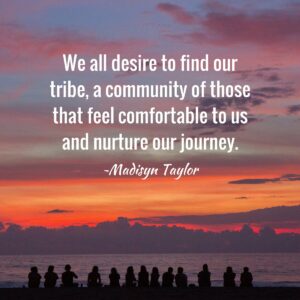 Partners

My gifts to you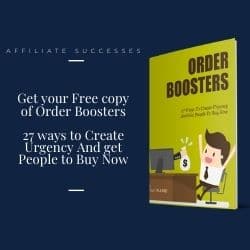 Learn 27 Ways To Create Urgency In Your Offers
So People Drop Everything And Get It Right Away!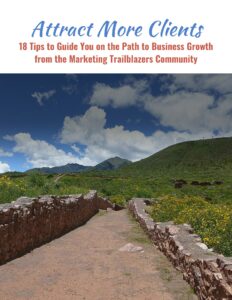 Discover and Duplicate What the Brilliant Minds of the Marketing Trailblazers Community are Using Right Now in their Own Successful Businesses…
All the best,
Luc