Critical vulnerabilities in WordPress plugins – July 2022
Posted On July 25, 2022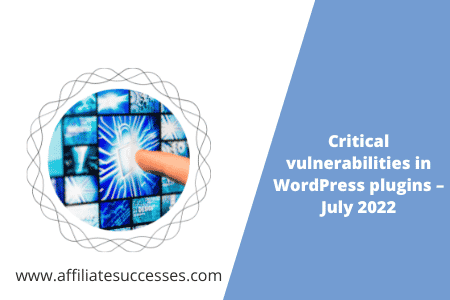 ---
To ensure that your WordPress website is secure and stays that way, you need to have a security plugin.
One reason is that they report regularly on critical vulnerabilities of plugins you might use.
There are few available, although my preference goes to Wordfence.
Sudden Increase In Attacks On Modern WPBakery Page Builder Addons Vulnerability
The Wordfence Threat Intelligence team has been monitoring a sudden increase in attack attempts targeting Kaswara Modern WPBakery Page Builder Addons.
As the plugin was closed without a patch, this vulnerability impacts all versions of the plugin.
The vulnerability makes it possible to upload malicious PHP files to an affected website, leading to code execution and complete site takeover.
Once they've established a foothold, attackers can also inject malicious JavaScript into files on the site, among other malicious actions.
The best option is to fully remove the Kaswara Modern WPBakery Page Builder Addons plugin from your WordPress website.
If you know a friend or colleague who is using this plugin on their site, we highly recommend forwarding this advisory to them to help keep their sites protected, as this is a serious vulnerability that can lead to a complete site takeover.
Top 10 Security Features to Look for in a Hosting Provider
All the best,
Luc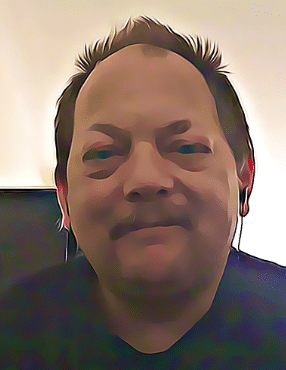 Thank you for your time. All you have to do now is click one of the buttons below to share with people you know or leave a comment, or subscribe to my newsletter (and enjoy my gift to you). I thank you if you do. 😉