How to Write Magnetic Headlines – A gift to you
Hi and welcome,
First of all, I like to thank you for taking the time reading my article about "You don't need to be a perfect writer to create content"
Showing interest in this gift for you "How to Write Magnetic Headlines"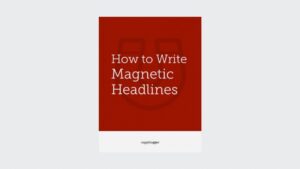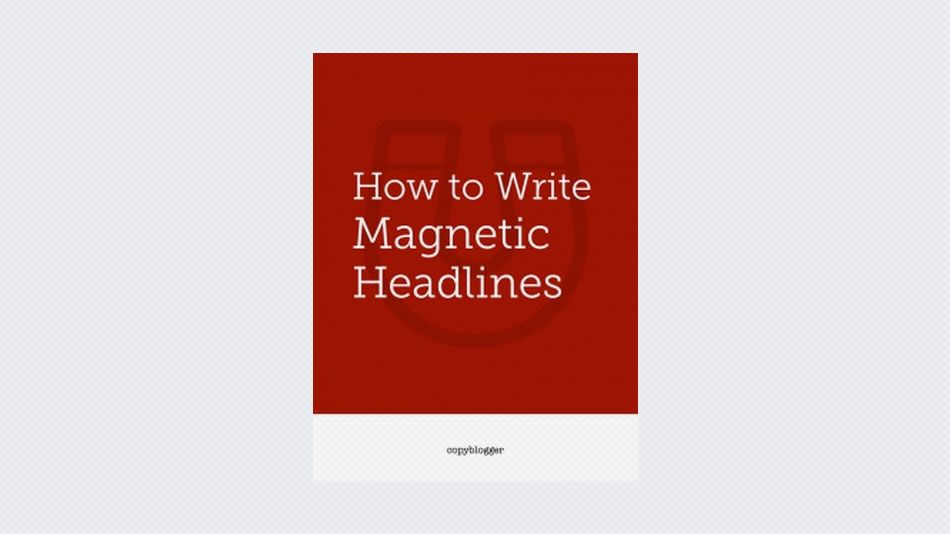 In order to send you this gift, I will need some information from you.
Please provide your name and best email to where I can send you this.
Yeah, Luc…but are you going to spam me with emails after I give you my information? No, I hate as much as you, email send that only tries to entice me to buy stuff from them and offer no value to me.
All the best,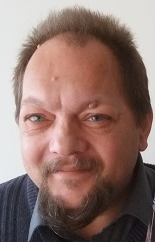 Luc
Feel free to share it with your friends so they get this gift too!