Affiliate marketing trends for 2021
Posted On January 9, 2021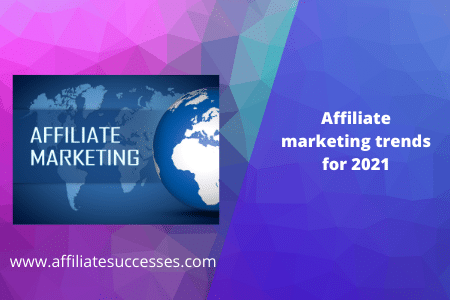 ---
With the start of the new year, those interested in the affiliate marketing industry all ask the same question.
What are the latest trends and is it still worth doing in 2021?
Let's get ready for a quick review of affiliate marketing trends for the upcoming year.
Affiliate marketing still worth doing in 2021?
Affiliate marketing is worth well over $16 billion and it's still growing.
Approximately 10% year-over-year according to the Awin Report. And they base these findings on the stats from before the COVID-19 pandemic, before the digital channel became the new normal for a significant part of our daily lives, all over the world.
Affiliate marketing is already said to go way beyond that number in 2020 and skyrocket even further in 2021.
The best example of that being the Black Friday and Cyber Monday 2020 results that have truly gone mad.
According to Salesforce insights published on December 1st, the total digital holiday sales reached $270 billion globally (up 36% YoY) with an increase of 22% consumers online compared to 2019.
Affiliate marketing trends for 2021
The most profitable verticals for affiliate markets will be the ever-green verticals and COVID-19 prompted products and niches.
COVID-19 pandemic will continue to exert an impact on the digital marketing industry. Making money online (work from home) more specifically, affiliate marketing will continue to have an increased interest.
Follow seasonal trends and tap into current demands.
There is a shift in consumer behavior and shopping trends for billions of people who've moved their shopping, work, school, entertainment, and relationships online.
[bctt tweet="Naturally, we're all waiting for the big comeback of the travel niche in 2021" username="LucDermul"]
, but this still has to be confirmed by external factors such as travel and airline regulations in different countries.
Learn the ropes of affiliate marketing.
Affiliate marketing is to be one of the most profitable branches of digital marketing to get into in 2021.
Want to learn affiliate marketing the simple way, join Affiliate Successes Academy now for free, and become a Pioneer.
Hurry, as we only have 50 spots open!
All the best,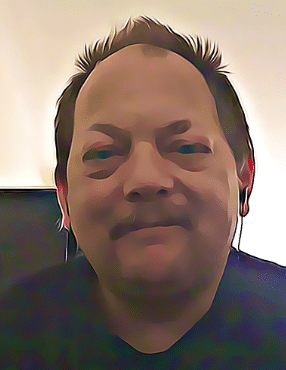 Luc
Thank you for your time. All you have to do now is click one of the buttons below to share with people you know or leave a comment. I thank you if you do ?