My ProWritingAid Review – A grammar and spelling checker – Update 2022
Posted On May 17, 2020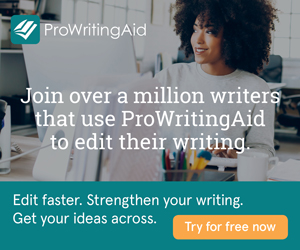 ---
ProWritingAid,huh?
ProWritingAid is a platform that offers grammar and style checking, combined with more in-depth reports, to help you strengthen your writing.
In my experience using ProWritingAid, I've found it to be a powerful editing program that offers a variety of real-time editing solutions to improve both grammar and writing style.
In short; my editor sidekick to help with sentence structure, curly quotes, and tone.
What is ProWritingAid about?
You can use ProWritingAid to help you with:
- Spelling and grammar errors
- Poor word choice
- Sticky sentences that slow your reader down
- Vague and abstract words
- Duplicated words and phrases
- Past and present tense consistency
- Overall read of your content.
ProWritingAid integration
ProWritingAid integrates with Microsoft Word, Google Docs, Scrivener, and most web browsers, and you can download their Desktop App for Windows (but not Mac). Or you can upload your documents to its web-based editor.
How many does ProWritingAid cost?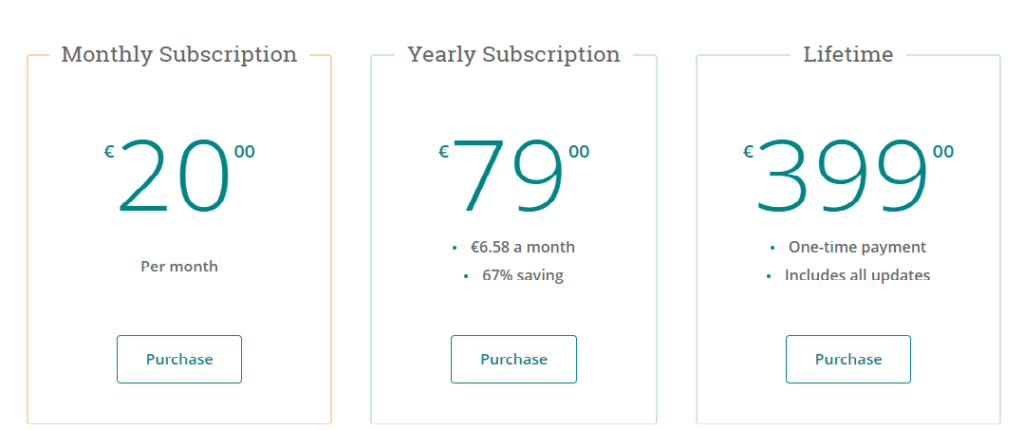 Affordability is a major coup for ProWritingAid, but you can test drive it for free as well.
Pro's
ProWritingAid's robust reporting features really impresses me, along with its variety of platforms for access. I particularly enjoyed clicking through the explanation pages on each report to learn why certain things are highlighted. This way, I could make informed decisions when accepting or rejecting their suggestions.
It's great to have a built-in plagiarism checker! Even if it's an accident, you never want to publish work that isn't your own.
Many impressive reports
Lots of different platforms for access
Excellent explanations for grammar and style corrections
Plagiarism checker
Free version to try out
Cons
While I think it can be a brilliant tool for most writers, my ProWritingAid review wouldn't be honest if I didn't mention its cons.
To use ProWritingAid, you need an internet connection. So, just online editing.
No Mac integration for Microsoft Word 
Desktop version can't be used offline.
The free version has a 500 word limit.
Try it out now
Conclusion – ProWritingAid – I use and recommend to you
If you're really interested in the nuts and bolts of writing, and want to learn where your writing can be specifically improved through style changes, ProWritingAid is also your best bet. It's a brilliant tool for the curious writer who isn't afraid to dig deep into the mountains of reporting and data that ProWritingAid provides.
A must-have when you as an affiliate marketer publish  blog posts on a regular base.
A gift for you
ProWritingAid was so kind to let me give you a gift: "Turn Yourself into a Prosperous Copywriter"
Enjoy 🙂
All the best,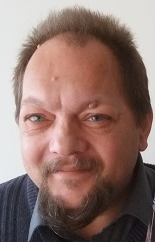 Luc
If you find this informative, share it with your friends and/or leave a comment/question below