Proof You Can Profit From YouTube
Posted On February 21, 2020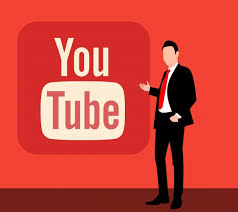 ---
How Create Music Group Became Inc.'s No. 1 California Company: Proof You Can Profit From YouTube
Collecting a paycheck from streaming services has been a headache for up-and-coming musicians. This L.A. startup built a thriving business around solving that problem.
By the mid-2010s, big-name artists like Taylor Swift and Paul McCartney were railing against YouTube: The site was home to loads of unauthorized uploads of their songs, and even the authorized versions paid paltry royalty sums. It was an even harder battle to fight for the much less famous--and less lawyered-up--musicians in the industry. So, a lot of them simply put music on YouTube for free and focused on other ways to make money.
It was that middle-class of artists that Jonathan Strauss and Alexandre Williams had in mind in 2015 when they founded Create Music Group, a platform designed to help musicians monetize their music on YouTube. Their pitch was simple and convincing: It consisted of an Excel sheet that showed all the instances in which a particular rising star's music had been uploaded without her consent. Also in the doc was a royalty figure--not massive, but for some in the thousands--the musician would be able to collect per month if she signed up with Create...
This article was written by Lindsay Blakely, Managing editor, Inc.com. Read the full article.
All the best,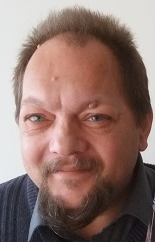 Luc
If you find this article informative, do share it with your friends!