533 million Facebook users from 106 countries affected
Posted On April 5, 2021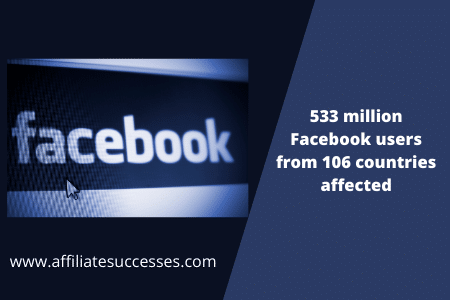 ---
According to the Business Insider website, they released data from 533 million Facebook users from 106 countries in a hacker forum. This concerns data such as telephone number, Facebook ID, full name, place of residence, date of birth and email address.
Alon Gal, the technology director of cyber security firm Hudson Rock, discovered this . He also posted an overview per country on Twitter.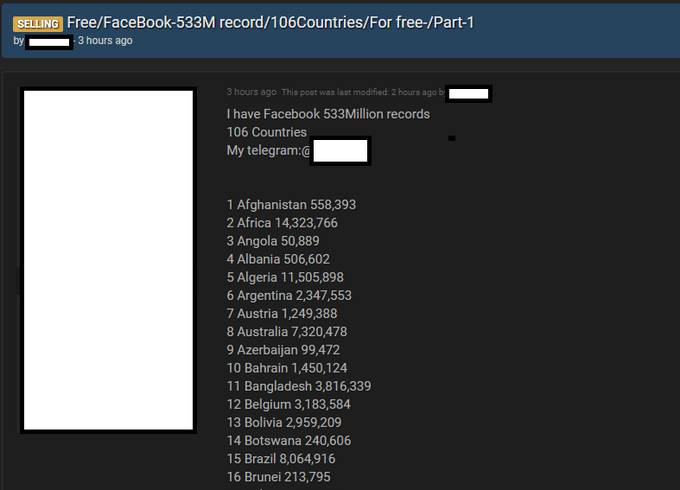 "If you have a Facebook account, chances are that the phone number used for that has been leaked" Gal tweeted. 
He also warns that they could misuse the data. 
According to a Facebook spokesperson, the data was stolen via a vulnerability that was discovered in 2019 and also repaired.
Be careful...
Unfortunately, if your data has been leaked, there is not much that can be done about it, because they have already made many copies public. You should be extra careful if you receive text messages or WhatsApp messages from unknown numbers. 
From now on, be extra careful when answering unknown phone calls from foreign numbers or suspicious messages
All the best,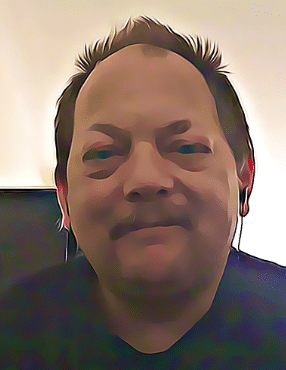 Luc
Thank you for your time. All you have to do now is click one of the buttons below to share with people you know or leave a comment. I thank you if you do 🙂
About The Author
lucbizz
I'm Luc Dermul, a Belgian online entrepreneur living in "the big apple of Flanders" Antwerp