Content Resources: It's Not as Difficult as You Think
Posted On April 7, 2020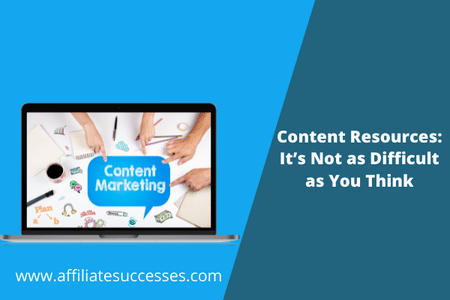 ---
Ever get stuck about what you should write about in your next blog post?
Or do you need some new inspiration?
Here are some content resources you can use:
Google News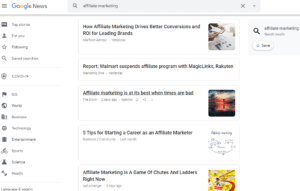 Google News is comprehensive up-to-date news coverage, aggregated from sources all over the world by Google.
When you access Google News most of the suggestions are based on assumptions Google makes about news items that would interest you based on your previous searches, but you can personalize what you see too.
You can add specific interests to your newsfeed by letting the website know what topics you'd like to see the most.
You even can change your localization settings so that you always get the latest updates in your area.
It's like having your own personal newspaper at the touch of a button, and it's all absolutely free.
Article directories
Article submission is a method of submitting unique and quality content to the article directories. It is a way to create "high authority and quality backlinks" (according to the industry), leading to your web pages and to rank higher in the search engines.
In my opinion, it is not worth the time and effort.
A blog post you put a lot of work into to leave it on a website you don't have full control over is a waste of time. Certainly when you just start out with affiliate marketing.
Well, that's my humble opinion
Your blog post should belong on YOUR website and not an article directory.
But with that said, by reading others work it is also a good way to find ideas about what you can write for your next blog post.
Some well-known article directories are hubpages.com, ehow.com, ezinearticles.com, articlesbase.com and medium.com.
Blog idea generators
Not only do they provide content ideas for your next blog but give you good ideas for head and sub-lines for your blog post.
Simply type in your keyword and you will get a load of blog ideas.
Here are some popular blog ideas generators for you to use: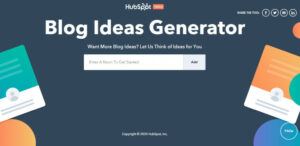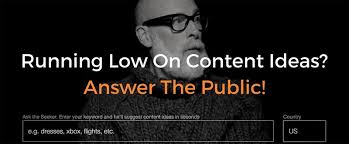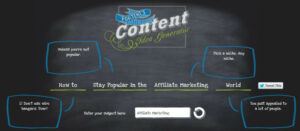 Do you have more suggestions for creating content for your website? Feel free to add content resources below in the comment section.
All the best,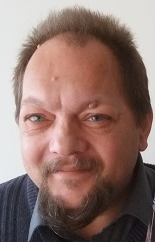 Luc
If you find this article informative, do share it with your friends and/or leave a comment/question below