Facebook launches grants program for small businesses impacted by coronavirus
Posted On March 18, 2020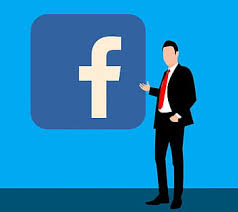 ---
Facebook launches a $100 million grants program for small businesses impacted by the coronavirus.
It announced a $100 million program to help small businesses.
Facebook :
"We know that your business may be experiencing disruptions resulting from the global outbreak of COVID-19. We've heard that a little financial support can go a long way, so we are offering $100M in cash grants and ad credits to help during this challenging time."
Facebook Small Business Grants Program 
It is offering $100M in cash grants and ad credits for up to 30,000 eligible small businesses in over 30 countries where they operate.
They will be sharing more details as they become available.
Facebook will begin accepting applications in the coming weeks. For now, you can sign up to stay updated here.
Coronavirus - COVID-19
According to CNBC, COVID-19 cases surpassed 200,000 worldwide on Wednesday as the new coronavirus continues to spread outside of China, the original epicenter of the outbreak.
Financial Times reports that the number of coronavirus cases has spiked across Asia.
Fuelling concerns that hope the region had contained the outbreak could be premature as the second wave of infections takes hold. 
Last week, the WHO said that Europe had become the new epicenter of the virus. declared the virus a global pandemic
To conclude
Chief Operating Officer of Facebook, Sheryl Sandberg said that the marketing industry is bound to take a big hit as a result of the coronavirus fallout.
"This is not going to be business as usual, and the marketing industry is certainly going to see a real impact. I don't think anyone knows how big," she said.
All the best,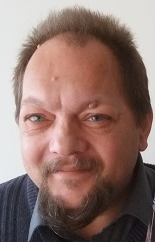 Luc
If you find this article informative, do share it with your friends and/or leave a comment/question below.