Will Google pay for high-quality journalism?
Posted On July 5, 2020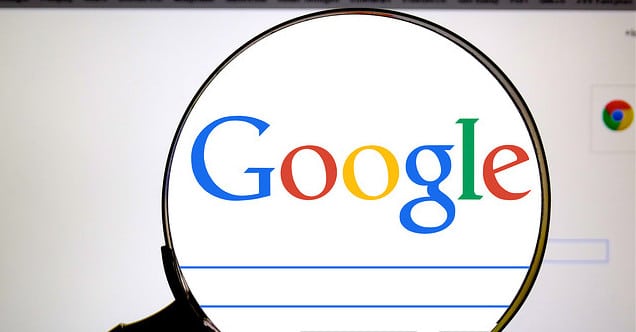 ---
Will Google pay for high-quality journalism?
The American technology company Google has made agreements with news providers in Germany, Australia and Brazil to pay for journalistic articles that will be included in a new news service that the company will launch later this year.
This will help publishers make money from good journalistic stories. Google argues that high-quality journalism is now of great importance, given the corona crisis and the racism debate. Google has been under pressure from news providers and authorities for years about its handling of news articles and its powerful grip on digital ads. Facebook is also under attack for this matter. Google is still talking to more media parties in other countries about cooperation and licenses.
Google News Initiative
Google announced in 2018 new efforts to support the media industry by fighting misinformation and bolstering journalism, which will live under a new umbrella called the Google News Initiative.
Why Google will not pay 
Google is a search engine helping people to find the information they looking for. Therefor they will not pay publishers for each click someone makes on their links in a search result.
In a blog post Richard Gingras, vice president for news at Google, said:
People trust Google to help them find useful and authoritative information from a diverse range of sources. To uphold that trust, search results must be determined by relevance—not by commercial partnerships.

At the same time, we work closely with the news industry to provide value to publishers and journalists around the world. We do this in many ways—through Google Search and Google News, which help people find and access news content and enables us to send large amounts of traffic to publishers. We've also created advertising and subscription tools that help publishers grow new revenue, and our funding of programs and training as part of the Google News Initiative provides benefits to the news industry.
In the end
Whatever this potential news product is wouldn't be the first time Google paid publishers. Last year, the tech company began licensing audio news from publishers like ABC, Cheddar, The Associated Press, CNN, Fox News Radio, PBS, Reuters, WYNC, and a bunch of local radio stations. Google pays the companies to create audio in a specific format that works with Google Assistant.
Other tech companies, like Facebook and Apple, have experimented with paying publishers for content, although that hasn't rescued the media industry. Google and Facebook still collect most advertising revenue, leaving publishers to figure out new moneymaking strategies. Licensing fees don't make up for that ad revenue loss.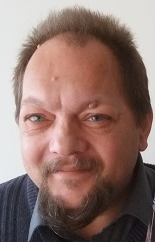 All the best,
Luc
If you find this article informative, share it with your friends or/and leave a comment below.