Zoom in, or out? Is Google aiming for their users?
Posted On May 3, 2020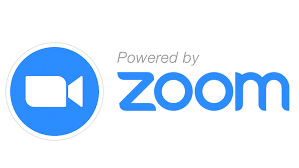 ---
Zoom in, our out? Is Google aiming for their users?
Zoom has had some problems in the last few weeks as millions of people try to figure out the best way to keep working remotely and had to deal with some security and privacy issues, which has led to the recent phenomenon of "Zoom bombing."
Zoom-bombing or Zoom raiding is the unwanted intrusion into a video conference call by an individual, causing disruption.
Inc.com reports that Google also looked at Zoom, which became the most important app overnight for businesses in times of the coronavirus.
What is Zoom?
It is a cloud-based video conferencing service you can use to meet online with others - either by video or audio-only or both, all while conducting live chats - and it lets you record those sessions to view later.
Zoom is a subscription-based service, so your plan renews every month or year (depending on the term you choose).
How Google responds
Google rebranded its videoconferencing tool as Google Meet, and now it's making the service free for up to 100 participants.
Inc.com even goes further by saying :
One of the reasons that companies like Google (and Microsoft, for that matter) present an existential threat to Zoom is that millions of companies already have access to Google Meet through their G Suite subscription. The company appears to be making Google Meet as frictionless as possible for G Suite users, which would eliminate the need for Zoom and its associated security issues.

Of course, let's be honest--it's not so much that Google is trying to save us from anything. Google is merely doing what smart businesses do: seize opportunities. And there has never been a bigger opportunity to be in the videoconferencing business than right now. Google certainly has the engineering resources to quickly build out the features users want, especially when it means the possibility of taking share from the competition.
There are over 1.5 billion people with Gmail accounts, all of which can now use Google Meet for free.
That's many people if you ask me.
All the best,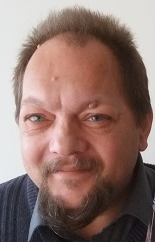 Luc