Google announced mobile-first indexing deadline
Posted On March 13, 2020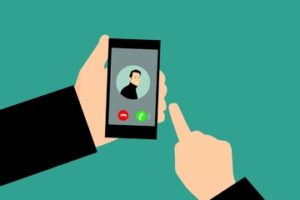 ---
Google announces his mobile-first indexing deadline. It will be in September 2020.
Google has been prioritizing it since 2016 and now, with over 70% of websites transferred over, the end of the project is in sight.
We all know that many people check their email, paying bills, stay in touch with friends and, yes, searching the web by pulling the smartphone out of their pocket.
Are you that person too? I am for sure.
Mobile-first indexing, huh?
It means Google predominantly uses the mobile version of the content for indexing and ranking. Historically, the index primarily used the desktop version of a page's content when evaluating the relevance of a page to a user's query.
"It's been a few years now that Google started working on mobile-first indexing – Google's crawling of the web using a smartphone Googlebot. From our analysis, most sites shown in search results are good to go for mobile-first indexing, and 70% of those shown in our search results have already shifted over. To simplify, we'll be switching to mobile-first indexing for all websites starting September 2020. In the meantime, we'll continue moving sites to mobile-first indexing when our systems recognize that they're ready."
Why does it matter?
I hate it when I grab my phone to run a Google search only to have to work through a site trying to find what I need. So frustrating, right?
Well, Google agrees.
Moreover, according to Statista mobile devices (excluding tablets) generated 52.6 percent of global website traffic in the fourth quarter of 2019, consistently hovering around the 50 percent mark since the beginning of 2017.
What does this mean for you as a website owner?
For content providers (like marketers or brands) looking to get found online.
It means we need to take time to a hard look at our sites to ensure we're providing mobile users the best experience possible.
Our sites should be fully-optimized on mobile and easily consumed across the spectrum of devices and browsers that our audiences are using to access them.
Are you ready for mobile-first indexing?
You can check if your site is mobile-friendly or not.
Your site is not mobile-friendly? Don't panic!
Take a look at the best practices provided by Google.
If this does not help you to get mobile-friendly then you can always hire a professional.
All the best,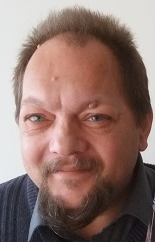 Luc
If you find this article informative, do share it with your friends!