How to start a business a top search in Google's year 2021
Posted On January 29, 2022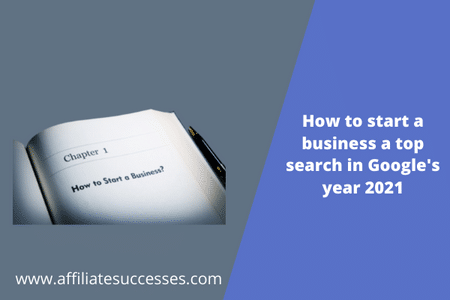 ---
Every December, Google shares its #YearInSearch, featuring the trends and events that shaped the year.
Google's search in year is a poignant recap of the topics that swept the world that year.
Let's look back at what people searched for in 2021.
This is what the world was searching for in the year 2021 (among other things)
1. Doomscrolling
In 2021, they searched doomscrolling more than ever globally.
Doomscrolling is continually reading social media in times of distress, anticipating bad news to come. Although the term has been around since at least 2018, the world searched for it more than ever in January 2021.
2. Affirmations
"I am worthy, I am loved." In 2021, the world searched for affirmations more than ever before.
From money and success to good health and love, affirmations were searched this year more than ever before worldwide, with the most search interest in Kazakhstan.
Also how to maintain mental health was very popular this year in the Google searches.
3. Vaccination volunteer
In a time of crisis, the world wanted to help. vaccination volunteer was the top trending volunteer opportunity the world searched for this year.
This is no surprise, living in a period of pandemic with the COVID virus still spreading all over the world.
Google's search in year 2021 visualized
Google searches: how to start a business a top search in Google's year 2021
The world sought new entrepreneurship opportunities, searching for how to start a business more than how to get a job in 2021.
There are many reasons people start their own business.
Either it would have more free time because of COVID, looking for an extra income, seeing a void in a certain marketplace, or just want to earn a living without having to work for someone else.
Regardless of your motivation, if you're ready to start something new, research how to get started and which business structure makes the most sense, then choose a business name and write your business plan. Entrepreneurship is hard work, but as many have learned, it can also be personally and professionally rewarding.
If you are looking to start an online business with affiliate marketing and want to learn how to do it, join the waiting list of the Academy by filling in the form below.
I'm excited to share my online business experience here with you'll in hopes it helps and/or motivates others on their own journey to success.
You will get expert training, a community of helpful members and a guide (me)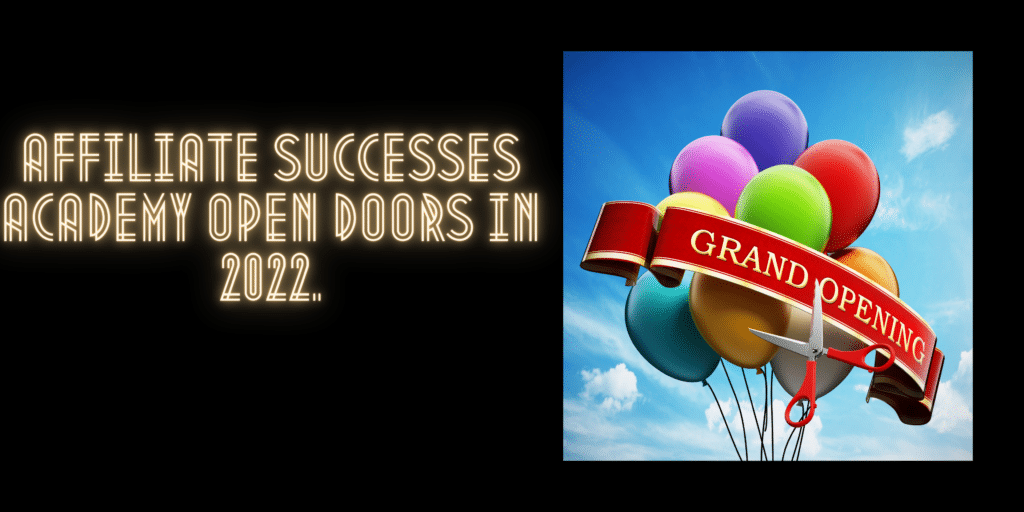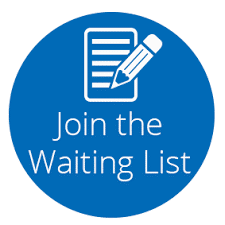 All the best,
Luc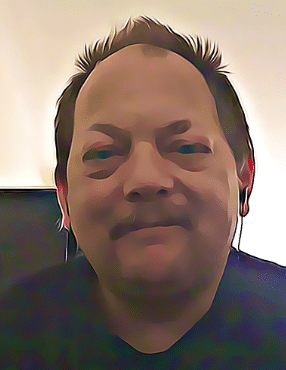 Thank you for your time. All you have to do now is click one of the buttons below to share with people you know or leave a comment. I thank you if you do.