7 steps to be a successful affiliate marketer, that's it!
Posted On May 18, 2021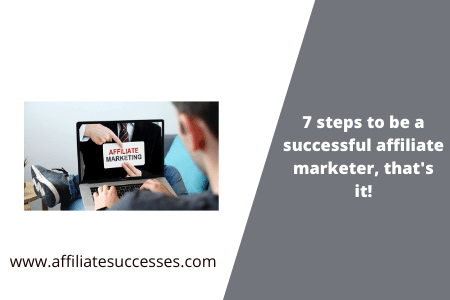 ---
Yep, that's it!
It only takes 7 steps to be a successful affiliate marketer.
The 7 steps in a nutshell
Choose a niche
Build your website
Write quality content that people want to read
Select the best affiliate products for your niche
Build your tribe of raving fans
Build your email list
Keep writing quality content
Everything else makes your business more complicated than it should be. Really!
Choose a niche
Choose something that is ideally an interest, a passion, a hobby, but it could be something that you would like to learn about. You don't need to BE an expert; you BECOME an expert.
Your niche will address a need for a product or service.
You need to pick a niche that's both popular and profitable.
Build your website
Nowadays you don't need to be a code expert to build a website. There are many content management systems out there. My favorite one is WordPress. Within minutes, you have built your website.
Write quality content that people want to read
Your content will educate people so that they know, like, and trust you enough to do business with you.
With that said, you need also to attract the right people with your content.
Select the best affiliate products for your niche
Preferably choose products you use yourself, or at least did some thorough research before recommending it to your audience.
It is without a say that your affiliate products apply to your niche.
Build your tribe of raving fans
While we all want organic traffic from the search engines to our website after we did some SEO work on our content. Those fickle search engines will not always grant our wish, even we gave our best.
Therefor it is important to share our content on different social media platforms like Twitter, Facebook and Pinterest among many others to build a tribe of raving fans.
Build your email list
If you are not using email marketing you are missing out on marketing that is cost effective.
You send out messages automatically after a contact subscribes to your list. You can create several messages to go out in a cycle, one after the other. Yes, email is still the #1 communication channel for marketing.
Your email subscribers are your "warm" prospects and future customers, so make offers to them.
There is a saying "The money is on the list" and still true!
Keep writing quality content
Plan out a content schedule and stick to it.
If you intend to post every day, then stick to it! You will only end up losing visitors if you post every day for a month and then once a fortnight after that. You need to think about your readers, they will come to expect daily posts if that's what you have been supplying until that point.
How often you should post on your blog. It depends on you, the time that you have and the way you like to work.
I will teach you affiliate marketing the simple way
No, I am not saying affiliate marketing is easy, nor is it a "get rich quick" system. With the right attitude and willingness to invest time (and some money) and hard work, you will become successful.
If you are building a sustainable, long-term business in affiliate marketing, take your time and work hard.
Are you that person?
If you are looking to start an online business with affiliate marketing and want to learn how to do it, join the list of the Academy by filling in the form below and I will keep you up to date when we open doors, pricing and much more.
I'm excited to share my online business experience here with you'll in hopes it helps and/or motivates others on their own journey to success.
You will get expert training, a community of helpful members and a guide (me)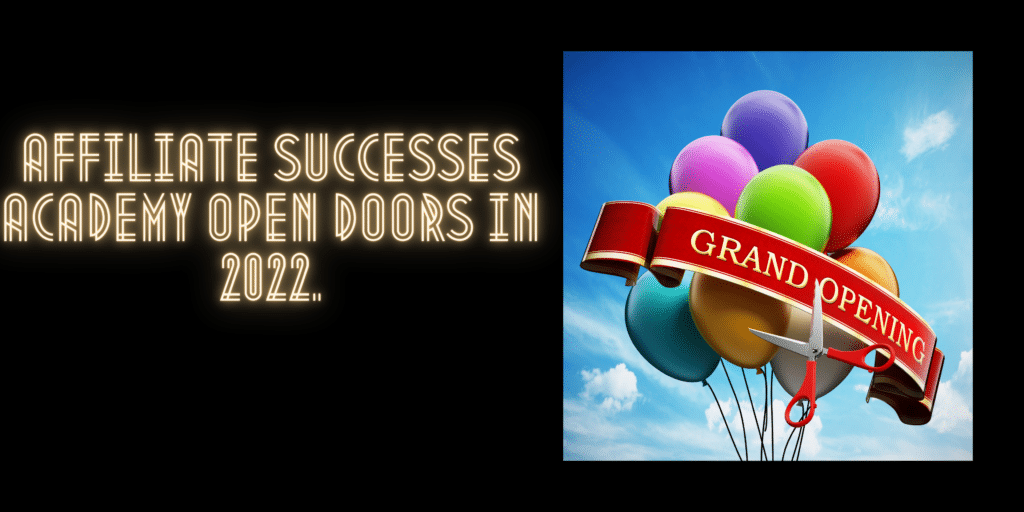 All the best,
Luc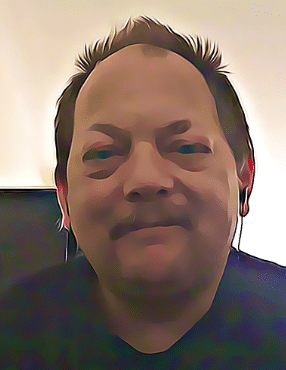 Thank you for your time. All you have to do now is click one of the buttons below to share with people you know or leave a comment. I thank you if you do 🙂