I'm not into it for the money
Posted On June 23, 2020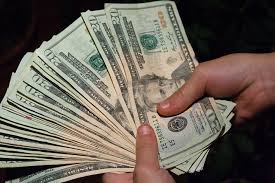 ---
Yeah right, I am sure this is not a hobby for you, Luc; I hear you say.
Loyal dear reader, my affiliate marketing business is not a hobby. 
So what do I mean when I said; I'm not into it for the money...
Affiliate marketing is a business model
Affiliate marketing is basically where a marketer promotes someone else's products or services and they receive a commission for driving a conversion (purchase/lead).
This is a way to earn a passive income, suited to people who have blogs and active websites.
There are some crucial steps you must take before you earn a passive income.
To make this work, you need to put in a lot of time and effort to be on your way to affiliate marketing success.
The right mindset 
You are in the business of helping people find a solution to their needs.
The usual reason in affiliate marketing is to help a reader develop a better understanding of the subject you write about, products you review and offer a solution.
To conclude, often the affiliate marketer will provide a link to the product he promotes (read receive a commission when you buy via that link)
Here it gets tricky.  Some affiliate marketers just stuff their blog posts with links in the hope the visitor will click on one and buy.
Be genuine when offering a product to their solution, either use the product yourself or do your research if you are not an expert on it and tell about it objectively and let the visitor decide if it will solve their problem or not.
Stop thinking about making money.
Think instead how you can make an impact for those people you want to serve in a way that will really help them... and you know what... the money will follow.
All the best,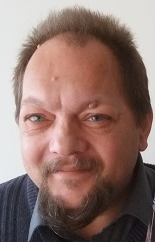 Luc
If you find this article informative, share it with your friends or/and leave a comment below.