There is not even a yellow brick road…
Posted On February 5, 2022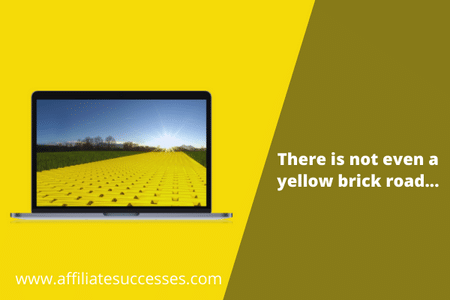 ---
Do you remember that yellow brick road from "The Wizard of Oz"?
Where young Dorothy Gale and her dog are swept away by a tornado from their Kansas farm to the magical Land of Oz, and embark on a quest with three new friends to see the Wizard via a yellow brick road, who can return her to her home and fulfill the others' wishes.
Follow the yellow brick road...
But what if there is not even a yellow brick road?
High ticket sales in affiliate marketing
Like it sounds, high ticket affiliate marketing is the sale of higher end or more expensive affiliate products/services. These pay higher commissions in terms of dollar value simply because the products cost more.
While this might sound great to you and wonder why doing all the hard work for a low ticket product if you can earn tenfold for the same work with a high ticket one.
Don't get me wrong; it is a great way to make a living with affiliate marketing.
But...
Where the hell is the wizard?
Getting direct and personal access to someone who has built a business empire that generates multiple millions of dollars a year and who has successfully taught their systems and methods to others who have also achieved similar results interests many of us.
Many of them will pay big bucks to get it, too.
As long as you get value for what you are paying, it's fine by me.
Unfortunately, that also opens the door for the guru garbage people to exploit the masses too.
They model the legitimate programs and look and sound like them too, through their sales funnels and all other marketing efforts - but once you pay and are inside, you realize it is all just smoke and mirrors.
To unravel the next "secret" all you need to do is use your credit card again, and again... and one more time.
You already know how the story ends... and it is not a fairy tale either.
Follow the yellow brick road.
This is what the Munchkins in the movie the Wizard of Oz told Dorothy when she asked how to get to the Emerald City to see the Wizard.
It is a simple and clear instruction.
The guru garbage
Starting a business is like following that yellow brick road; following a set of instructions and processes, implementing them... and that takes time.
Often I see people who want to start a business online (in affiliate marketing or otherwise) fall for the guru garbage that promises you overnight success but only if you buy their product not tomorrow, not next week but right now or it will be too late for you.
Vince Lombardi hit the proverbial nail when he said: "The dictionary is the only place that success comes before work."
Too advanced for you
It might be an outstanding opportunity to get information from someone successful in their systems and methods to achieve the same.
Yet if someone is a complete beginner (at any business) it is likely to be too advanced to matter and they will get overwhelmed, cannot take action, and ultimately lose the money they paid.
It's like buying into a chess course "36 Checkmate Patterns That All Chess Players Should Know" if you don't know what checkmate is.
Read a book or watch an online video, buy a beginner's guide (about chess in this case), which are much cheaper solutions and will get you to take action and get you a step closer to where you want to be.
What is the yellow brick road to success?
Learning from mistakes makes you grow. You do not want to make the same mistake a second time, so you handle the situation differently next time. This makes a person or business grow and become more successful.
Usually shortcuts aren't shortcuts... something to think about.
If you are looking to start an online business with affiliate marketing and want to learn how to do it, join the list of the Academy by filling in the form below and I will keep you up to date when we open doors, pricing and much more.
I'm excited to share my online business experience here with you'll in hopes it helps and/or motivates others on their own journey to success.
You will get expert training, a community of helpful members and a guide (me)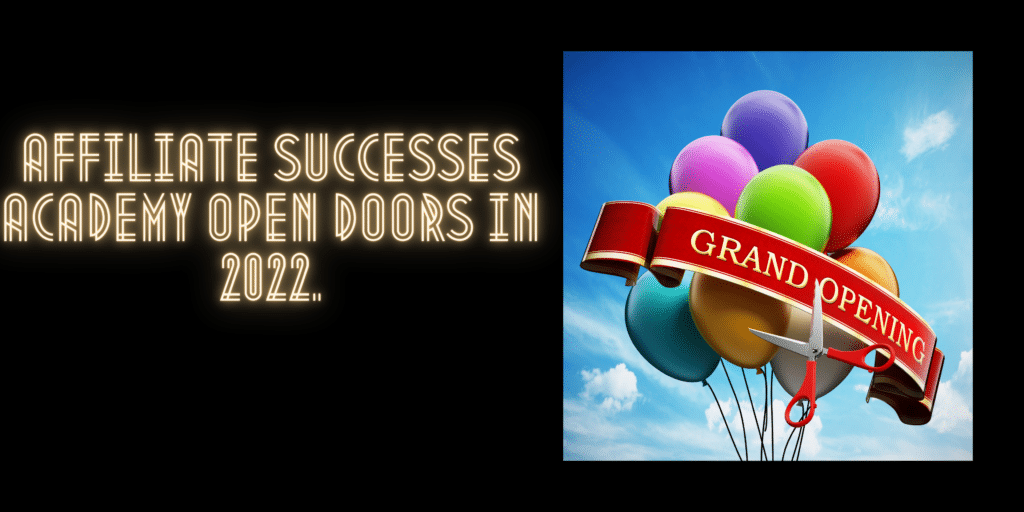 All the best,
Luc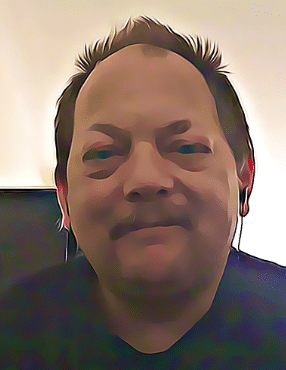 Thank you for your time. All you have to do now is click one of the buttons below to share with people you know or leave a comment. I thank you if you do.?