Why consistency is important when you blog
Posted On April 30, 2022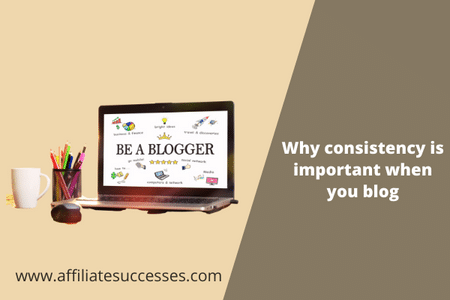 ---
To turn browsers into readers, you need to create content.
A lot if you are new to the wild wild web I call the world of www.
If you want to get noticed, it also needs to be on a consistent base.
In my blog post, "What's the best way to be a blog beast?" I mention you should focus on helping your readers.
If you're not providing value consistently, you're taking the wrong approach to blog for business and are unlikely to attract traffic or subscribers.
Let's dive into the why consistency is important when you blog.
Stick to a posting schedule
Depending on the time you want to spend on blogging, try to stick to a content schedule.
It will hold you accountable for yourself.
A realistic one...
Recognize this? I sure do.
You just start out, all enthusiastically, you yell from the rooftops; I will write every day!
For the record; I recommend writing a minimum of 3 blog posts a week if you just start a new blog.
But... then you hit that wall, called "writer's block"...
Or your time gets consumed by other important stuff like maintaining your email list, being present on social media, getting that newsletter out on time...
Your family that needs your full attention... the list goes on.
Do you know what? You need & deserve a break too!
So again, try to stick to a content schedule that is realistic to accomplish by you.
Readers will know (and expect) when to see a new blog post from you (you can even advertise that ?)
You have a constant stream of new things to share on your social media.
Consistency in topics
It keeps your reader's interest if you stay on topic in certain aspects of your niche.
By writing multiple blog posts about a topic, you stay relevant to your readers.
It gives you a way to create internal links which are great for SEO.
Other experts on topic might reach out to you for guest blogging. On your website, or you on theirs.

Consistency matters
If you're consistently creating content, that's helpful for your target audience, it'll help establish you as an authority.
It brings readers back.
It potentially opens the door for guest bloggers, who will reach out to you.
Last but not least, it makes your website more valuable if you ever consider selling it.
All the best,
Luc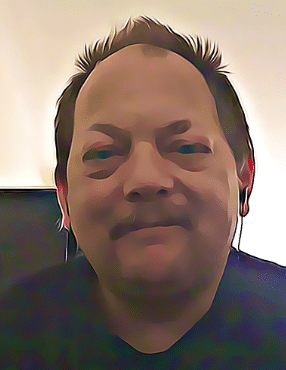 Thank you for your time. All you have to do now is click one of the buttons below to share with people you know or leave a comment, or subscribe to my newsletter (and enjoy my gift to you). I thank you if you do.?