Google offers a grants program for small businesses
Posted On March 29, 2020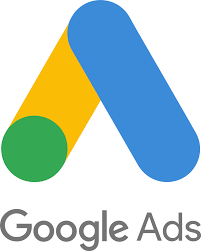 ---
Google commits themselves also with helping small businesses with $340 million in Google Ads credits.
You do need to have an active add account over the past year.
Credit notifications will appear in your Google Ads account(s) and can be used at any point until the end of 2020 across their advertising platforms.
You can read the full article here :
All the best,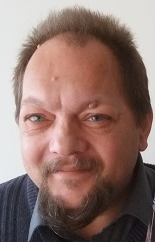 Luc